Open 363 Days
29 Years in Business * Same great owners * Same great service!
Jerry is an accomplished hunter and fisherman, and he has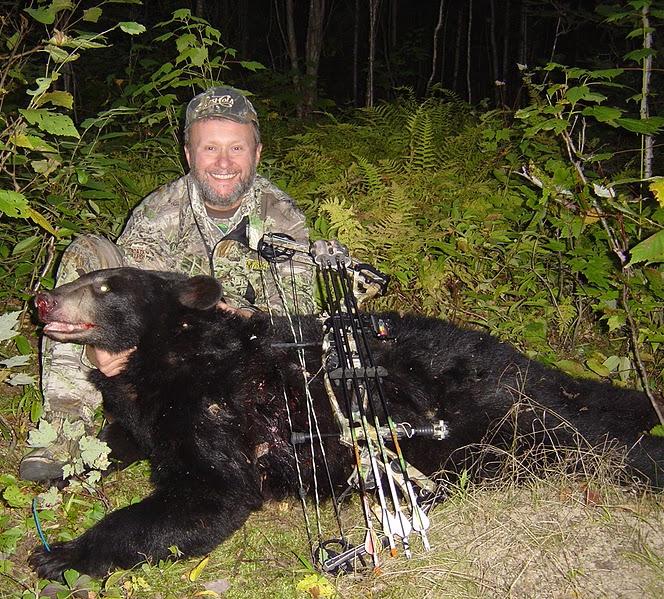 been involved with many organizations throughout the years. He is the founder of the Happy Hookers Bass Fishing Club as well as the retired Vice President of the Massachusetts Bowhunters Association.
Jerry's Bait and Tackle is a full service fishing pro-shop, with fresh and salt-water bait and tackle, and a line winding machine that can handle 4 to 80 pound test. We offer a wide range of fishing poles, reels, and accessories and are an official weigh station for fresh water fish.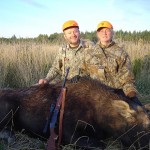 All the staff at Jerry's, as well as Jerry and Joy, are graduates of the PSE Dealers School,  the PSE Shooters School and the PSE Technical School. We carry some of the best names in archery; Hoyt, Browning, Martin, and PSE.  Jerry's also houses one of the state's only indoor 6 lane, 20 yard archery ranges, and hosts an indoor archery league in the winter.
The full service archery pro-shop at Jerry's is just one of the many reasons to come in and check us out.